Design & Art
Got an imaginative concept that animation can bring to life? Our illustrators and motion designers whip up immersive characters, worlds, & narratives that move audiences.
You can see our portfolio on the

Behance
WEB DESIGN
Probably feel the boring stuff just isn't cutting it? Us too. Your B2B website doesn't have to be 'Boring to Boring,' any more than your B2C website shouldn't look 'Boring to Cringe' visitors.
Wanna delight audiences with minimalist design, or fun, interactive elements like dynamic scrolling or playful cursors? Let's build user-focused digital experiences with the 'wow' factor to blow your competition out of the water.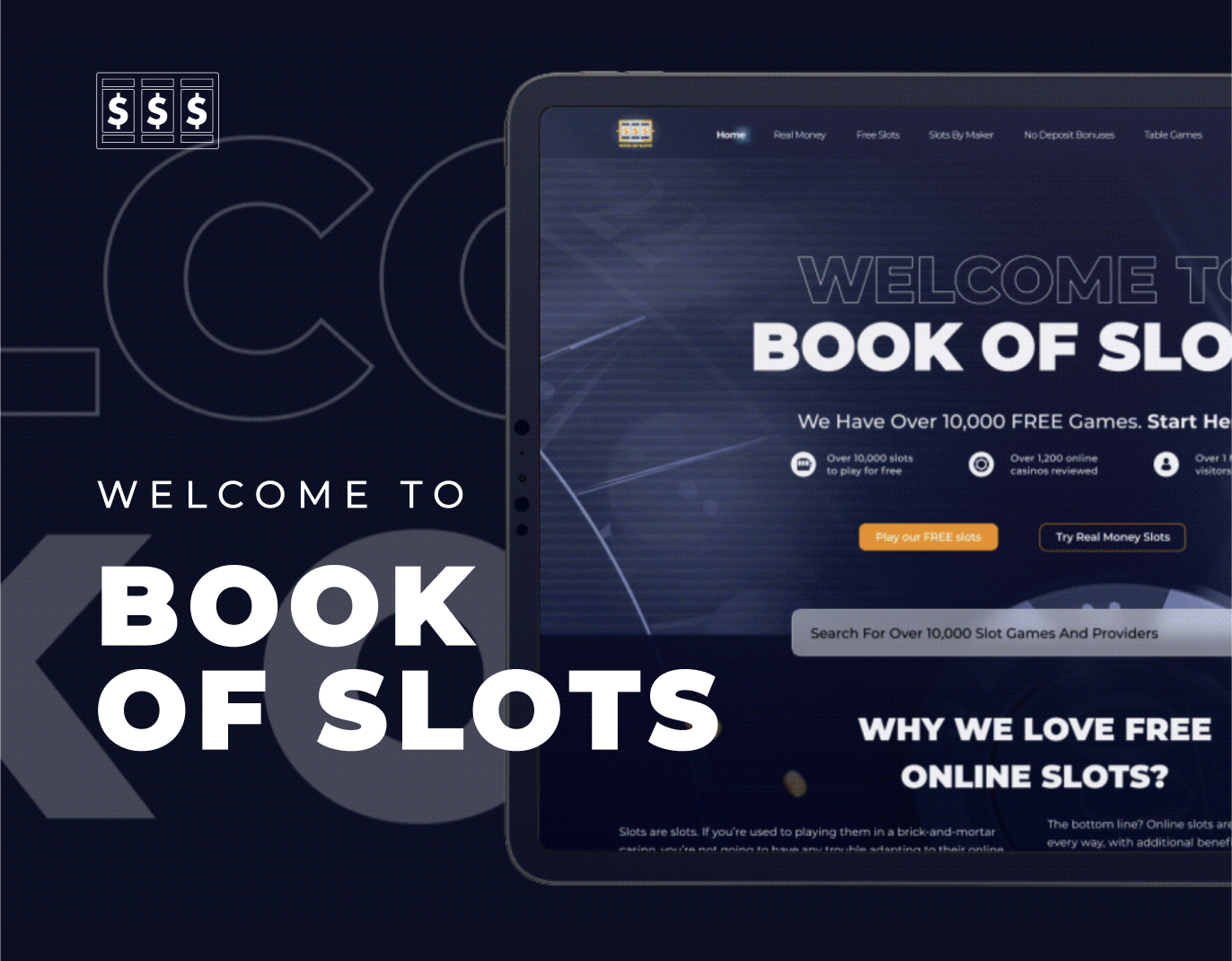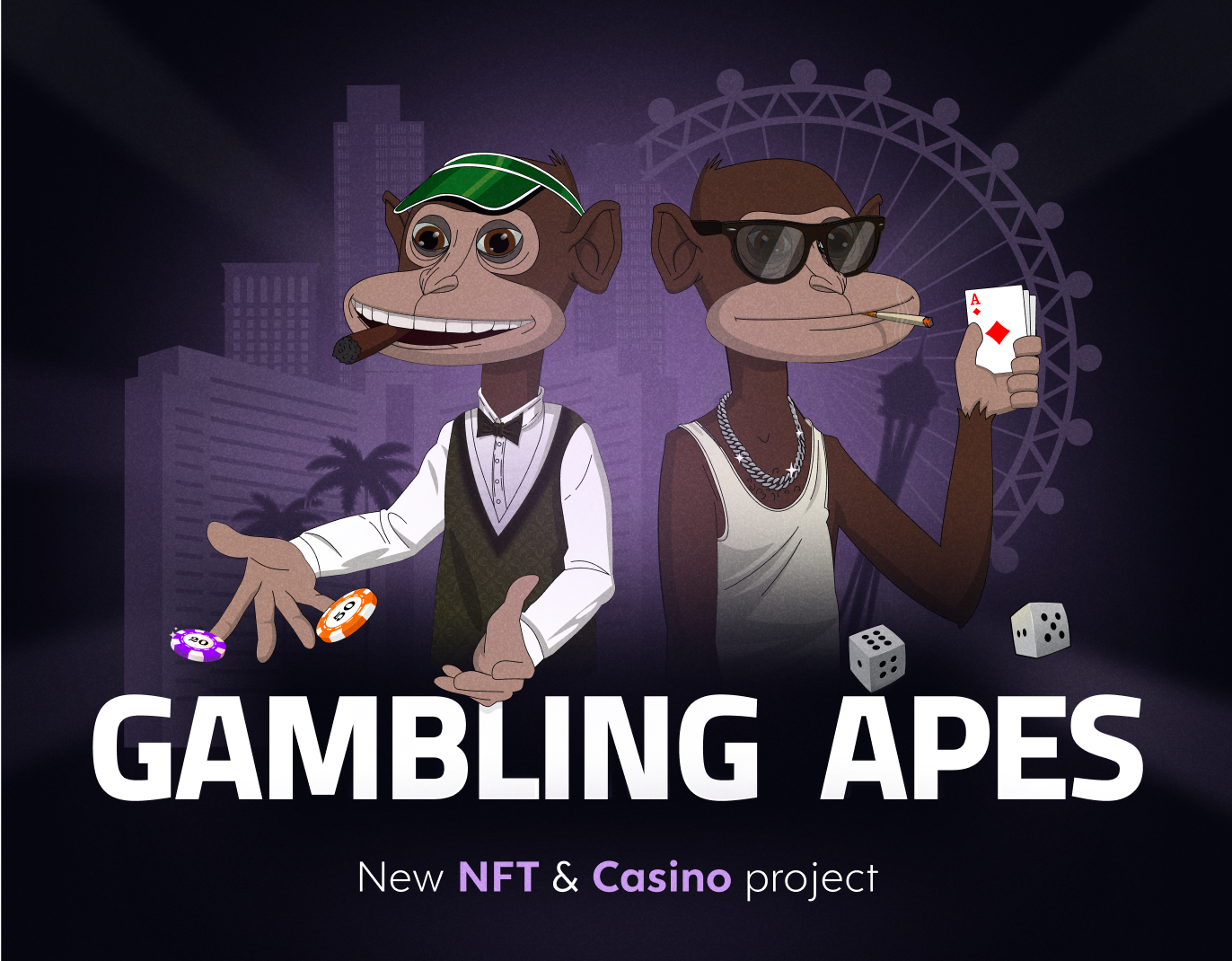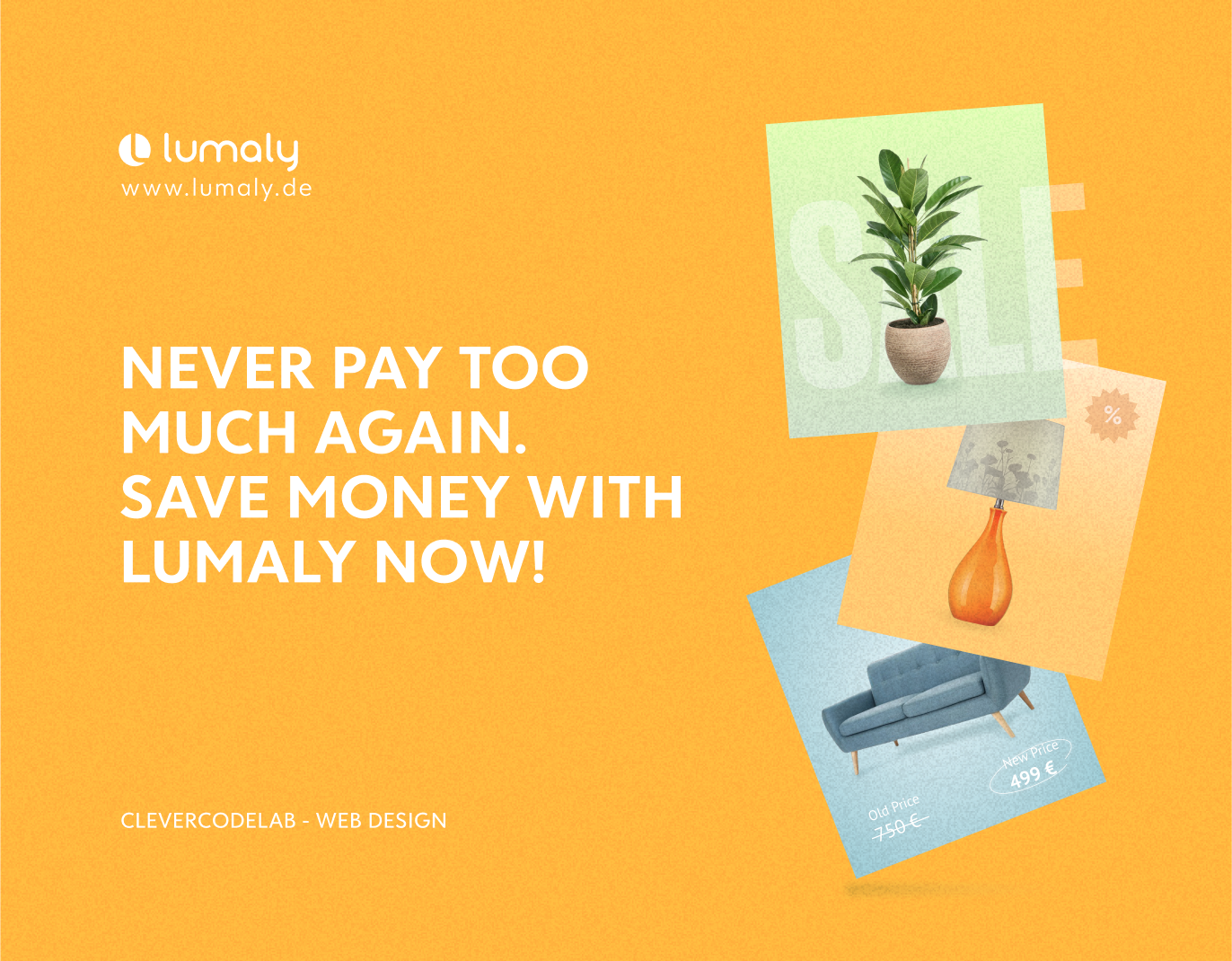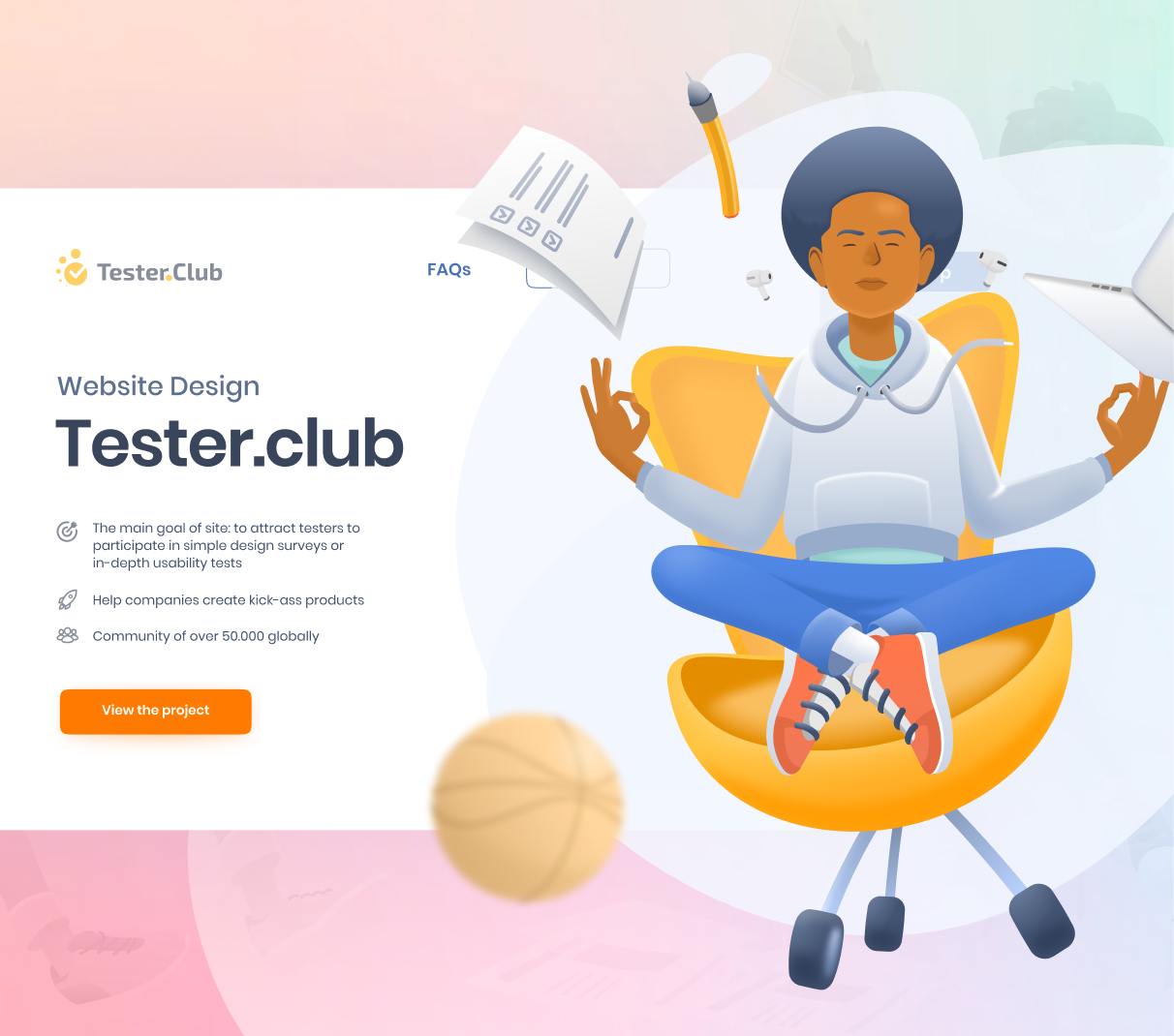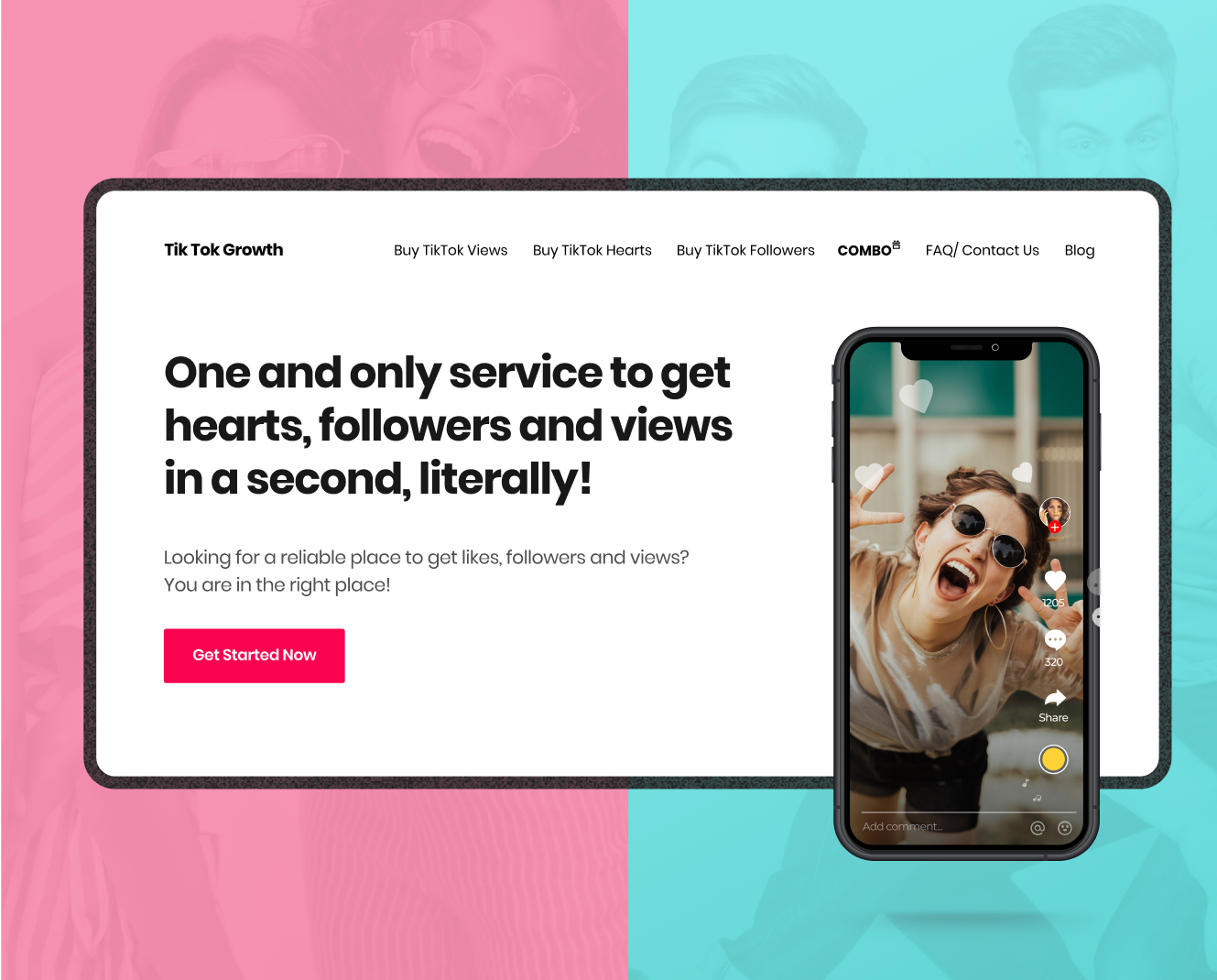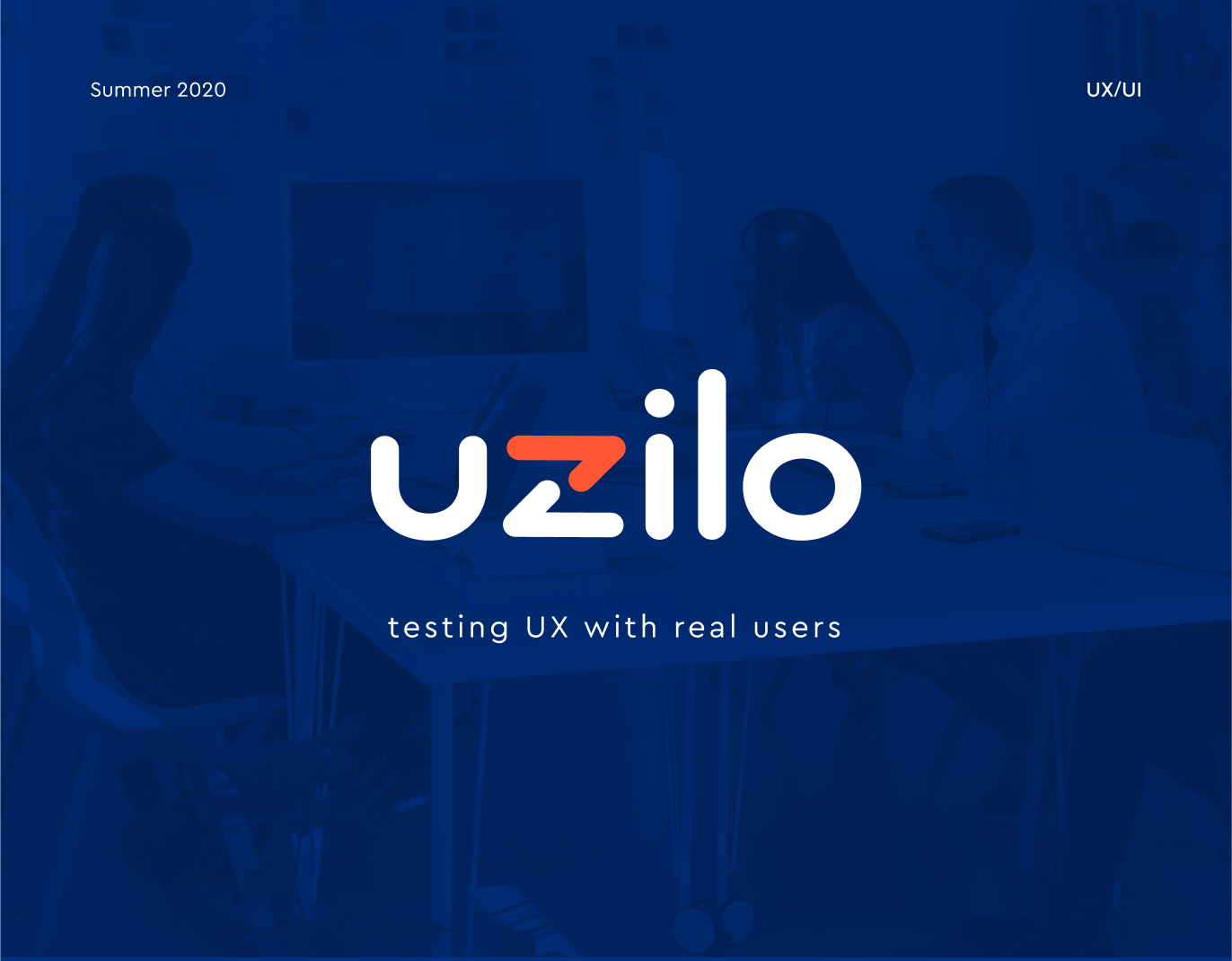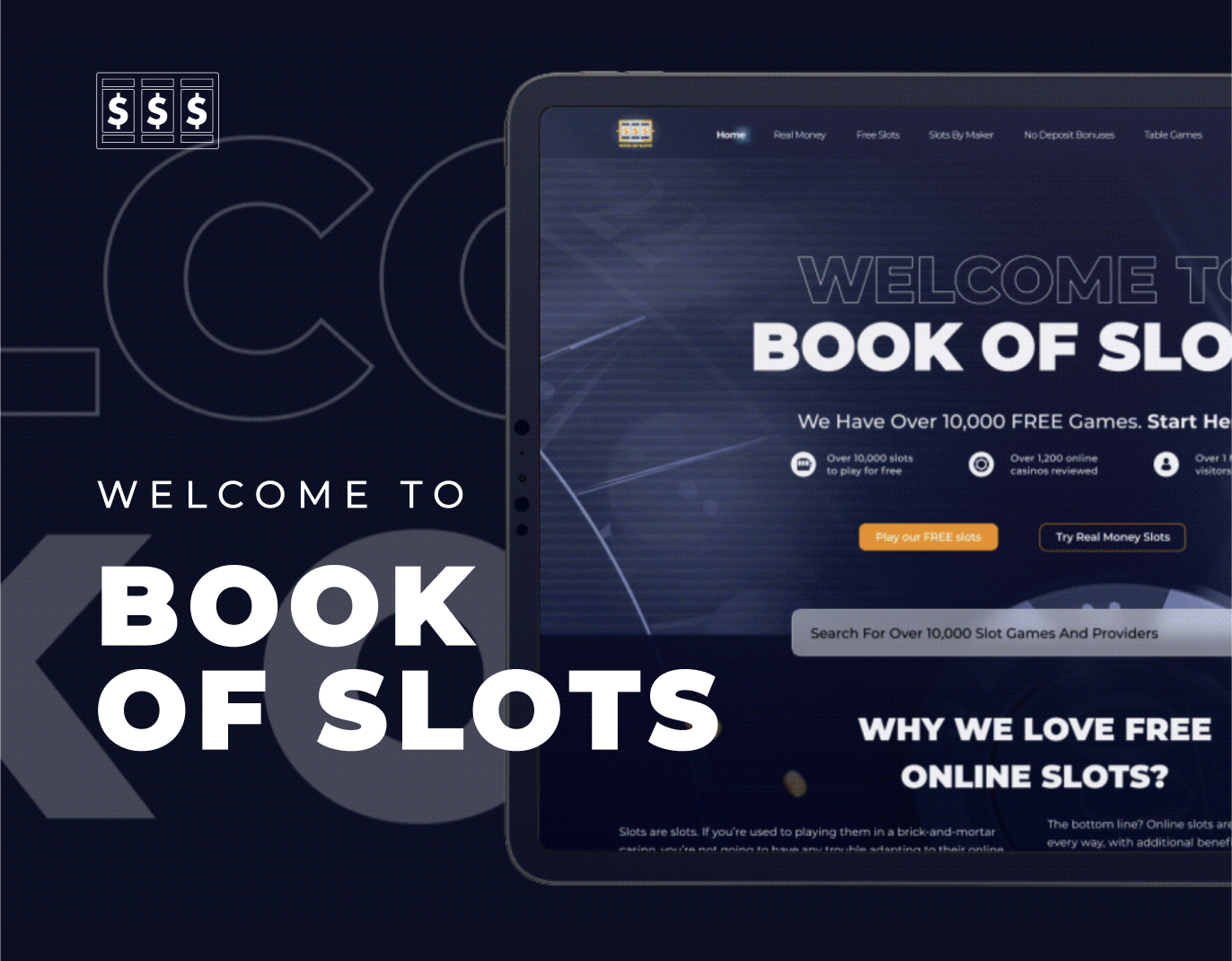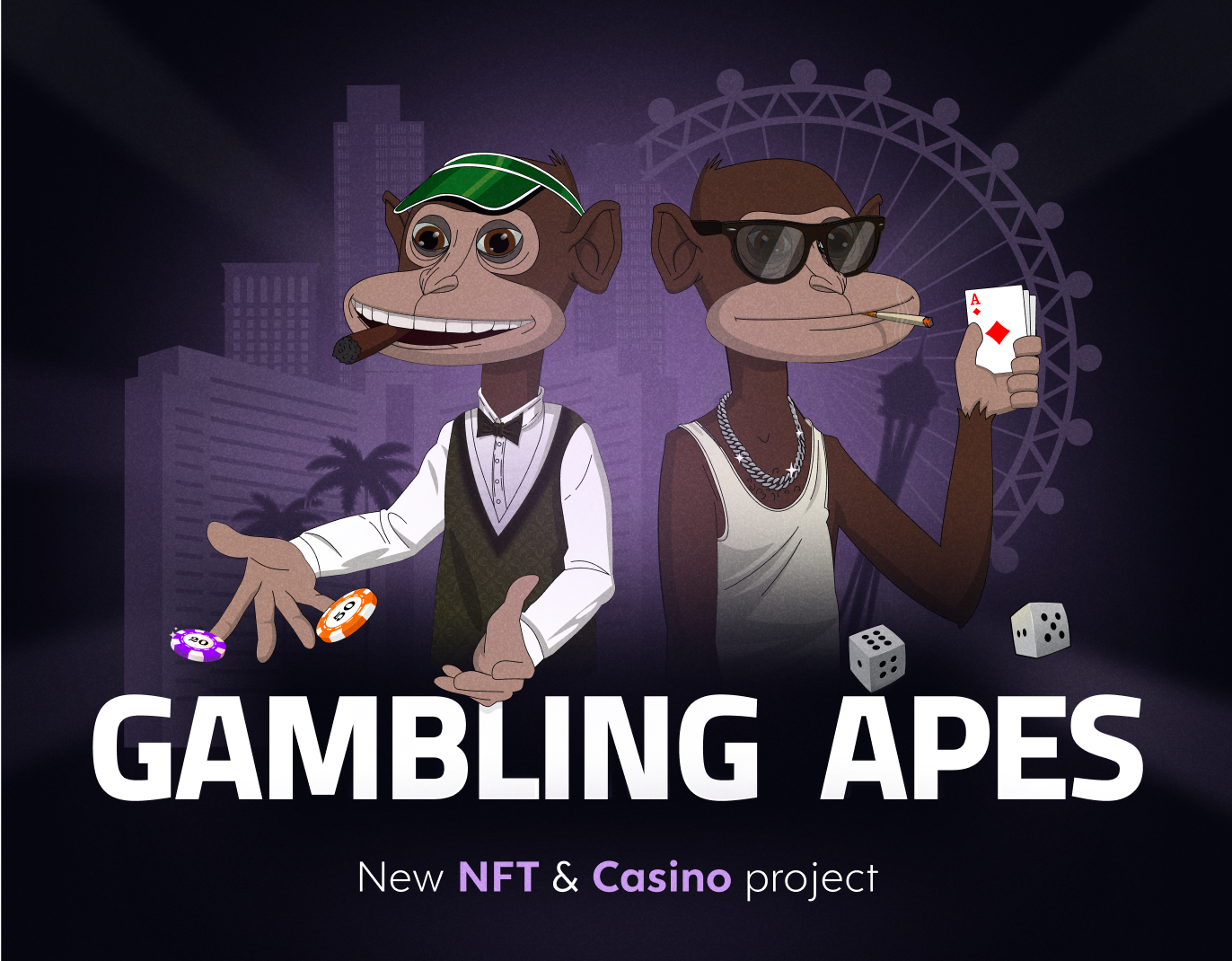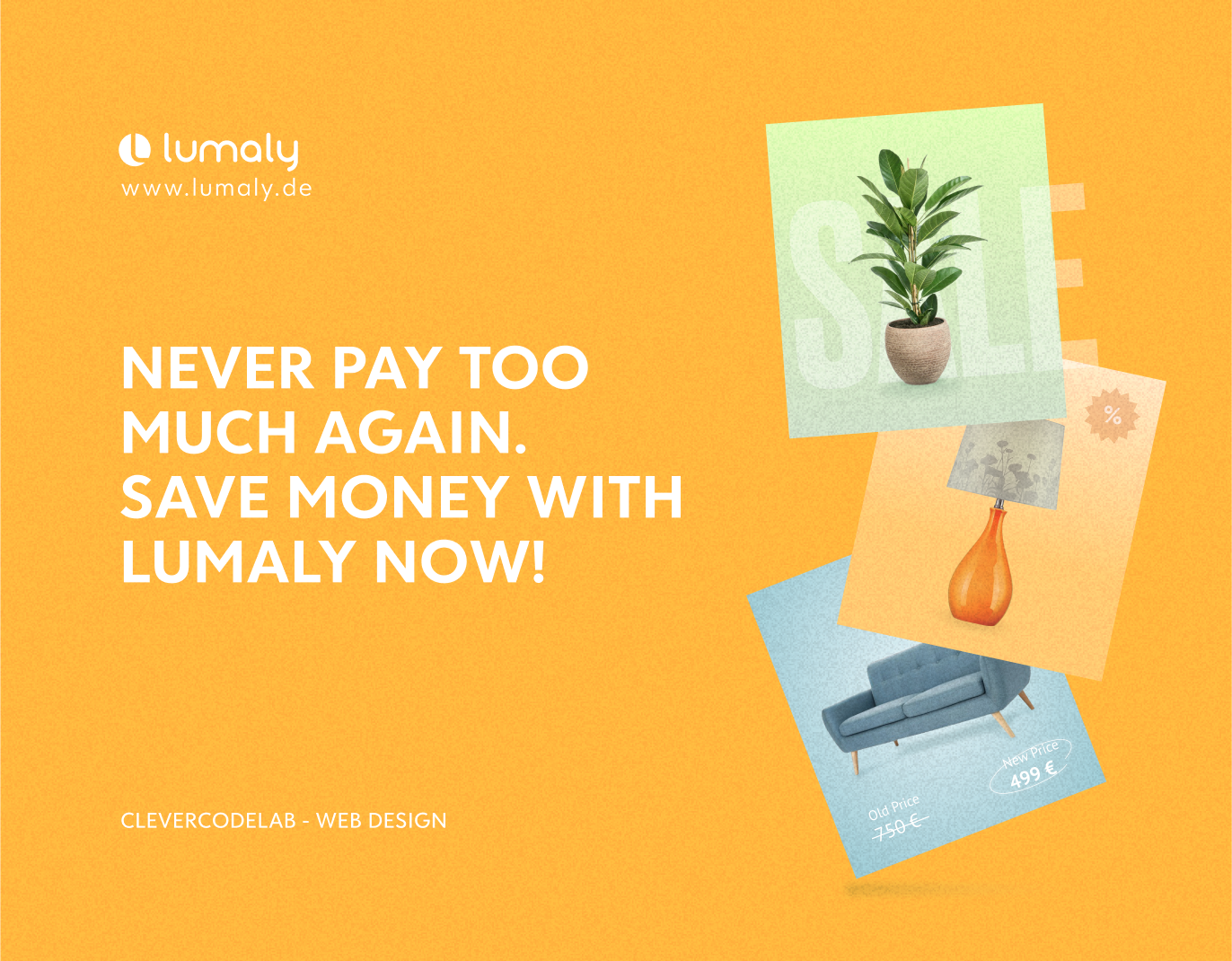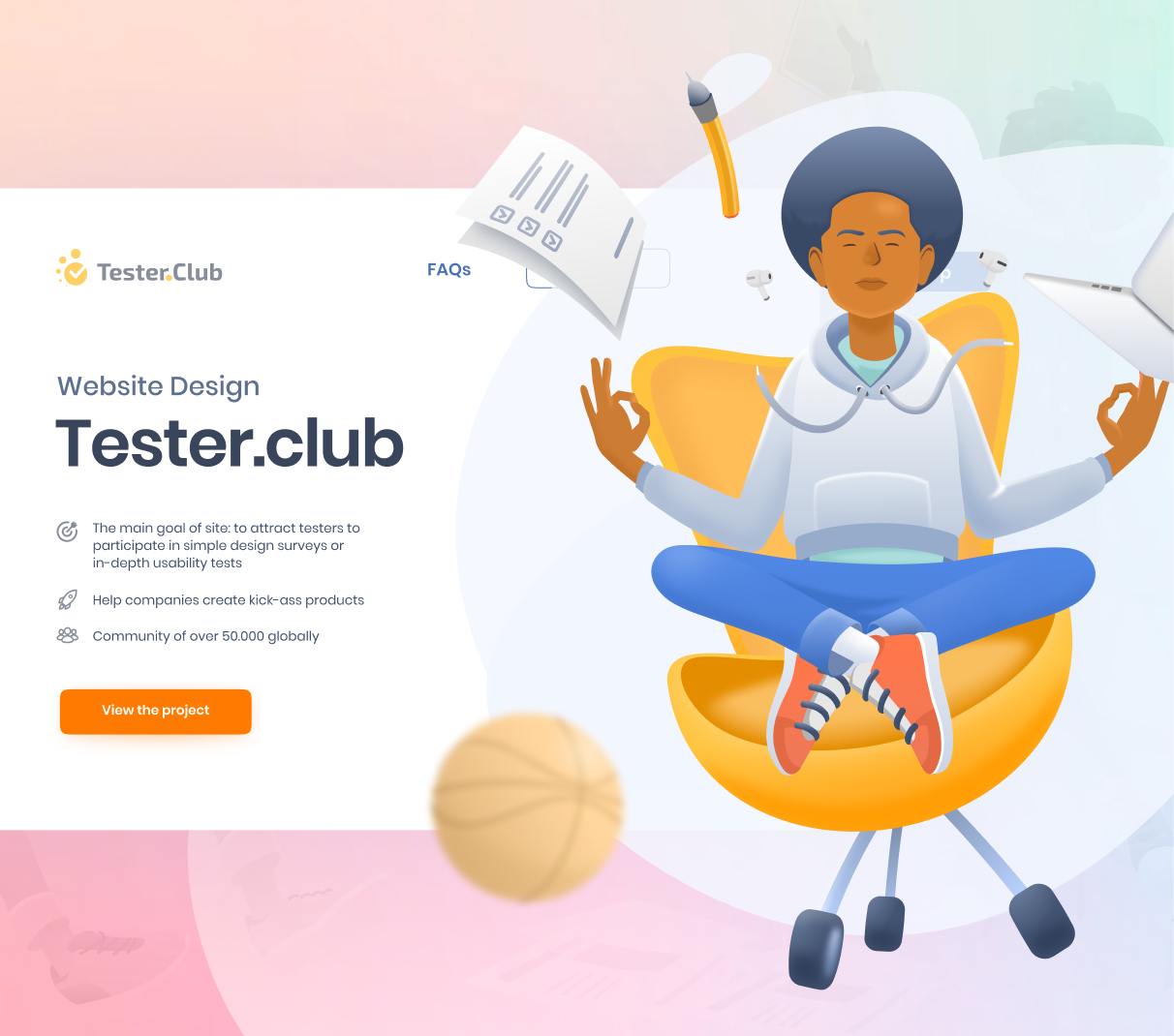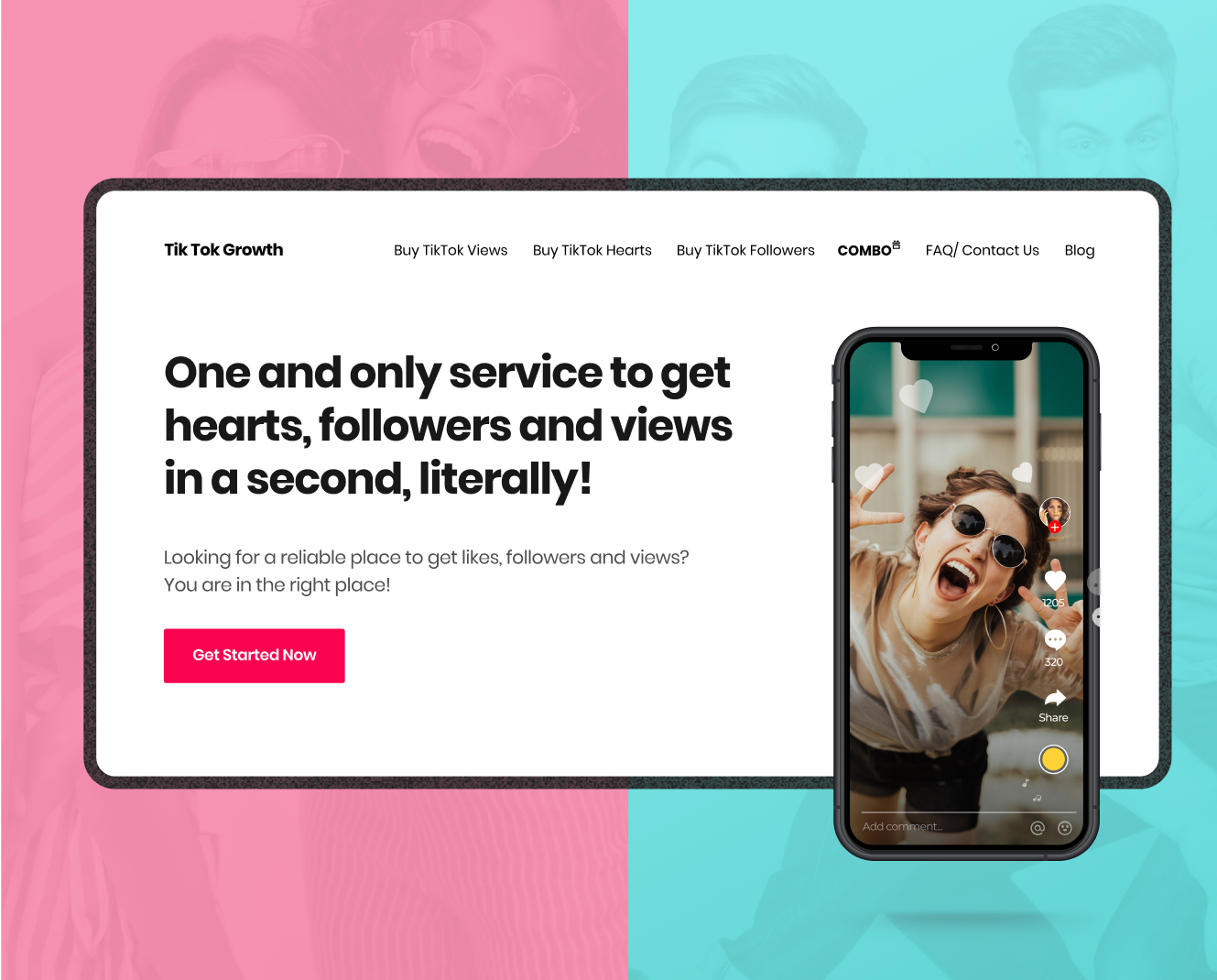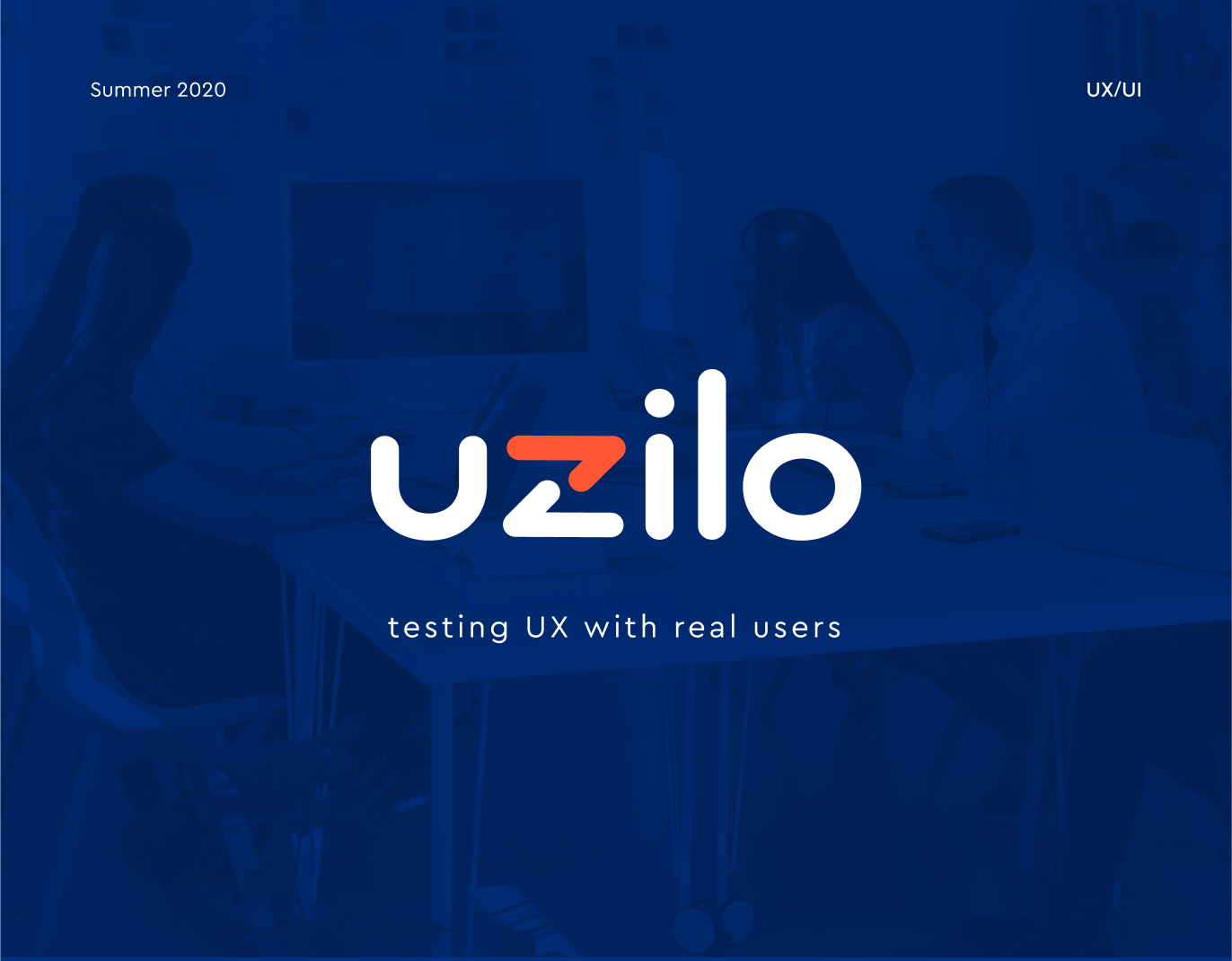 DO YOU LIKE IT?
SO WHY NOT